We help your business grow: David O'Sullivan has A RICH WARM VOICE –  SOPHISTICATED yet 'EVERYMAN' – MATURE yet YOUTHFUL. a VOICE to add a finishing touch to your project
David O'Sullivan is a professional Voice Over artist (VO), owner of www.VoiceOverArtist.ie, he is available for Voice Over work such as:
Radio Commercials
Documentary Narration
E-learning and computer-based products
Audio manuals
Corporate training videos
Theatre and other audio productions
Clients
The Voice of David O'Sullivan voice has featured on productions for many well-known brands such as: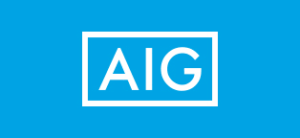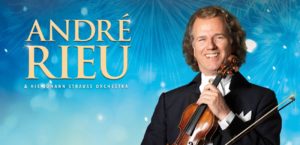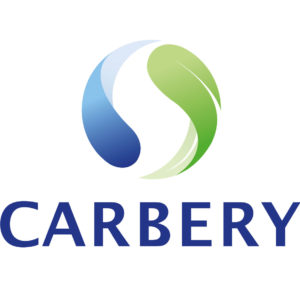 Gowan Motors
VOICE StyleS AVAILABLE
DEMOS
Click above (top left) to hear examples of previous work for industries across various forms of media.
HISTORY
David O'Sullivan has 10+ years of Voice Over experience. He has also broadcast on Irish Radio as a News presenter.
Availability
David O'Sullivan has a home studio and aims to deliver a take within 24-48 hours of your first contact.
Finished audio files are normally sent as a high-quality .wav file, uploaded to Google Docs, and a share link emailed to the customer, or you may prefer a 320k .mp3 by email.
Price
Every job is unique. David O'Sullivan can agree on a fair figure with you based on the time and skill required for your recording.
Big scripts are always welcome, as are small ones, especially from first-time video makers who are branching out into using narration instead of titles.
We accept payment by PayPal invoice, or via SEPA/IBAN to our Bank Account.